Software &  blockchaindevelopers & ISSP
Custom software for blockchains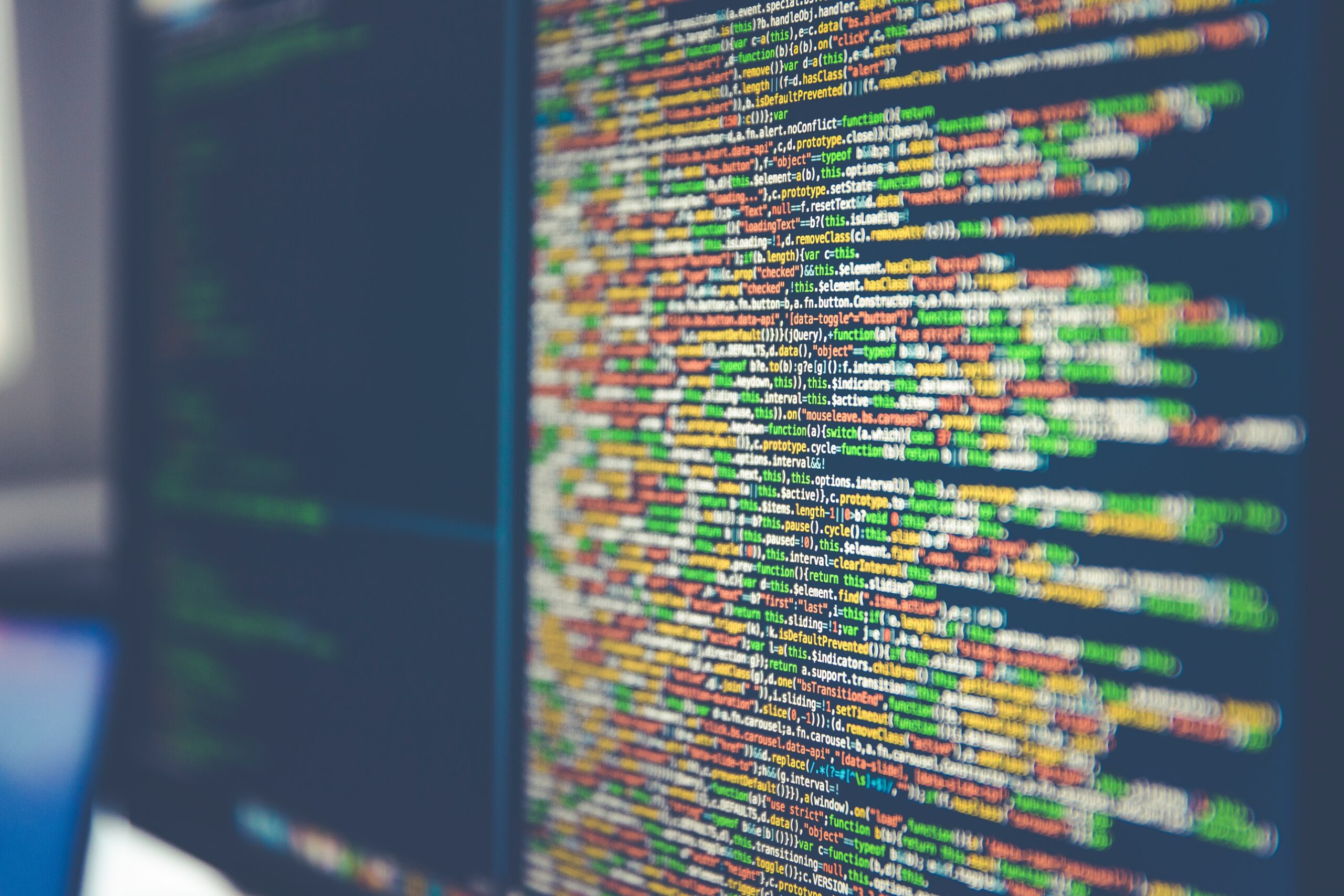 We developing dApps for blockchain


We develop software for Windows, Android and iOS mobile devices.
Thanks to our international team of engineers and developers, we are able to offer advanced software development solutions for the  blockchain and traditional sectors.
As the use of blockchain technology continues to expand, developers are creating decentralized applications, or dApps, that run on these distributed ledgers. A dApp is an application that uses smart contracts to interact with the blockchain and execute its functions in a decentralized manner.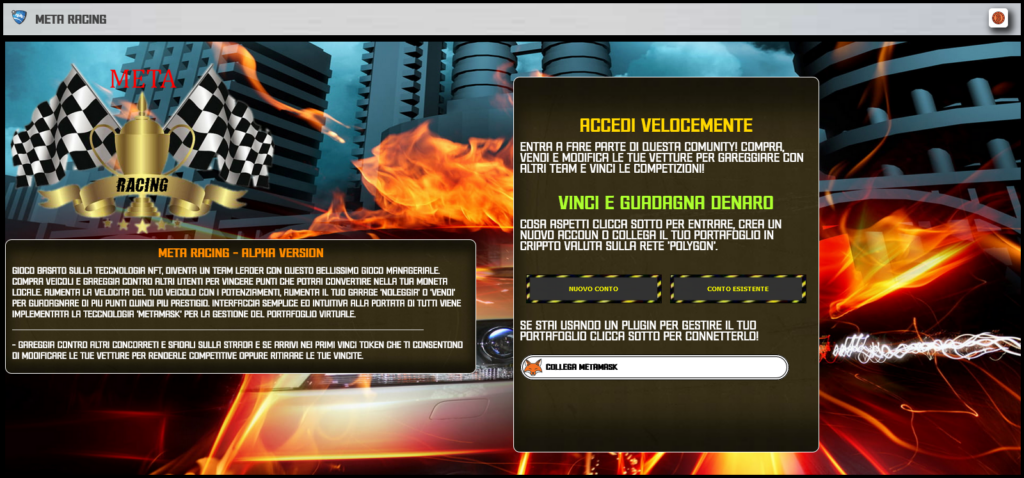 We are excited to announce that we are currently developing a new dApp called Metaracing, a video game set in the world of motorsports that will utilize the Polygon blockchain and NFTs.
With Metaracing, players will be able to collect, trade, and race NFT cars on a decentralized platform, making it a unique and exciting addition to the world of gaming.
Our team is dedicated to creating a seamless and immersive experience that will push the boundaries of what is possible with blockchain technology. Stay tuned for more updates on the development of Metaracing!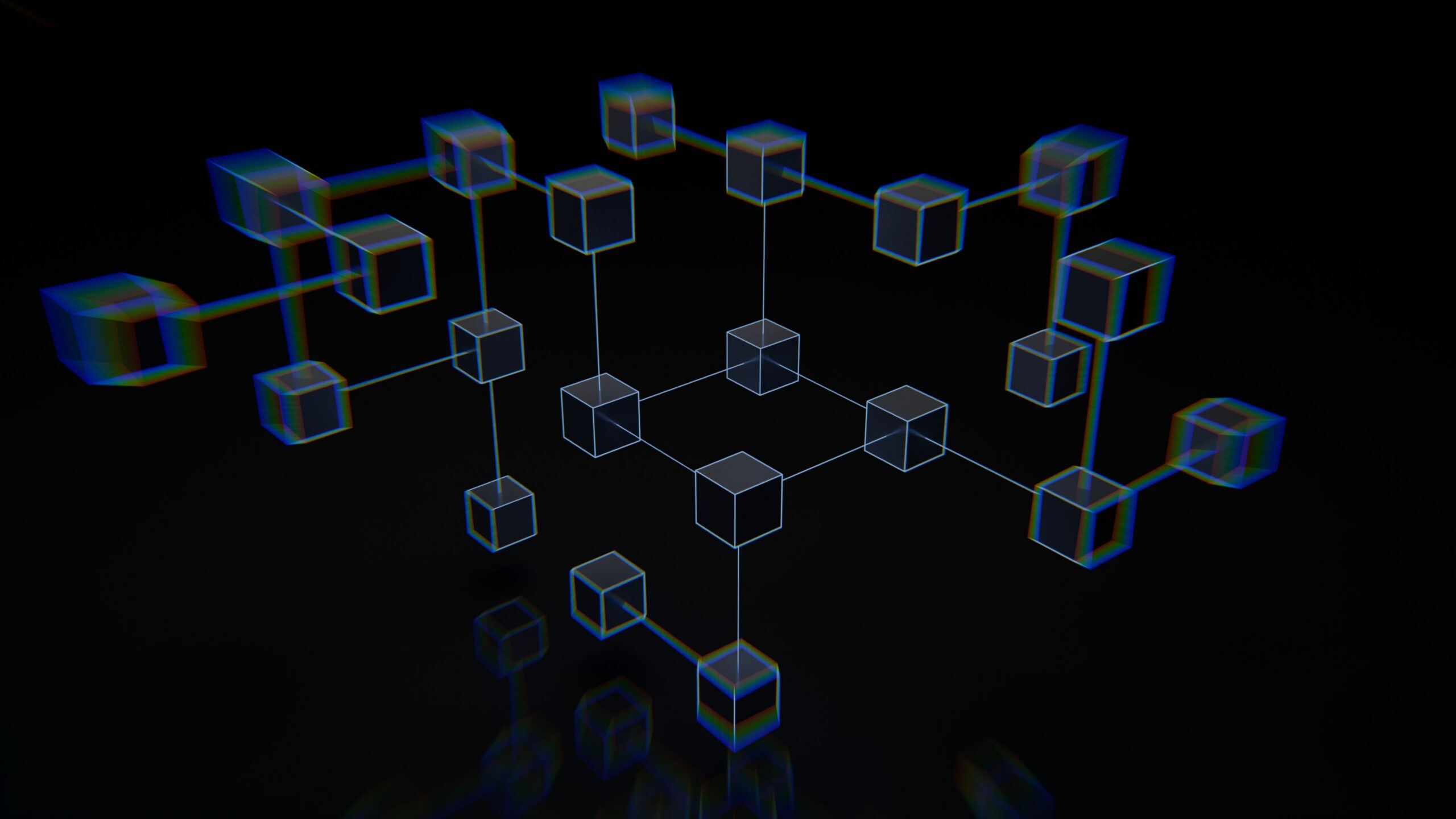 We offer custom software developing services.
We develop custom software for company and startup, for the windows platform, iOS and Android platforms.
Blockchain Compliance
Security Solutions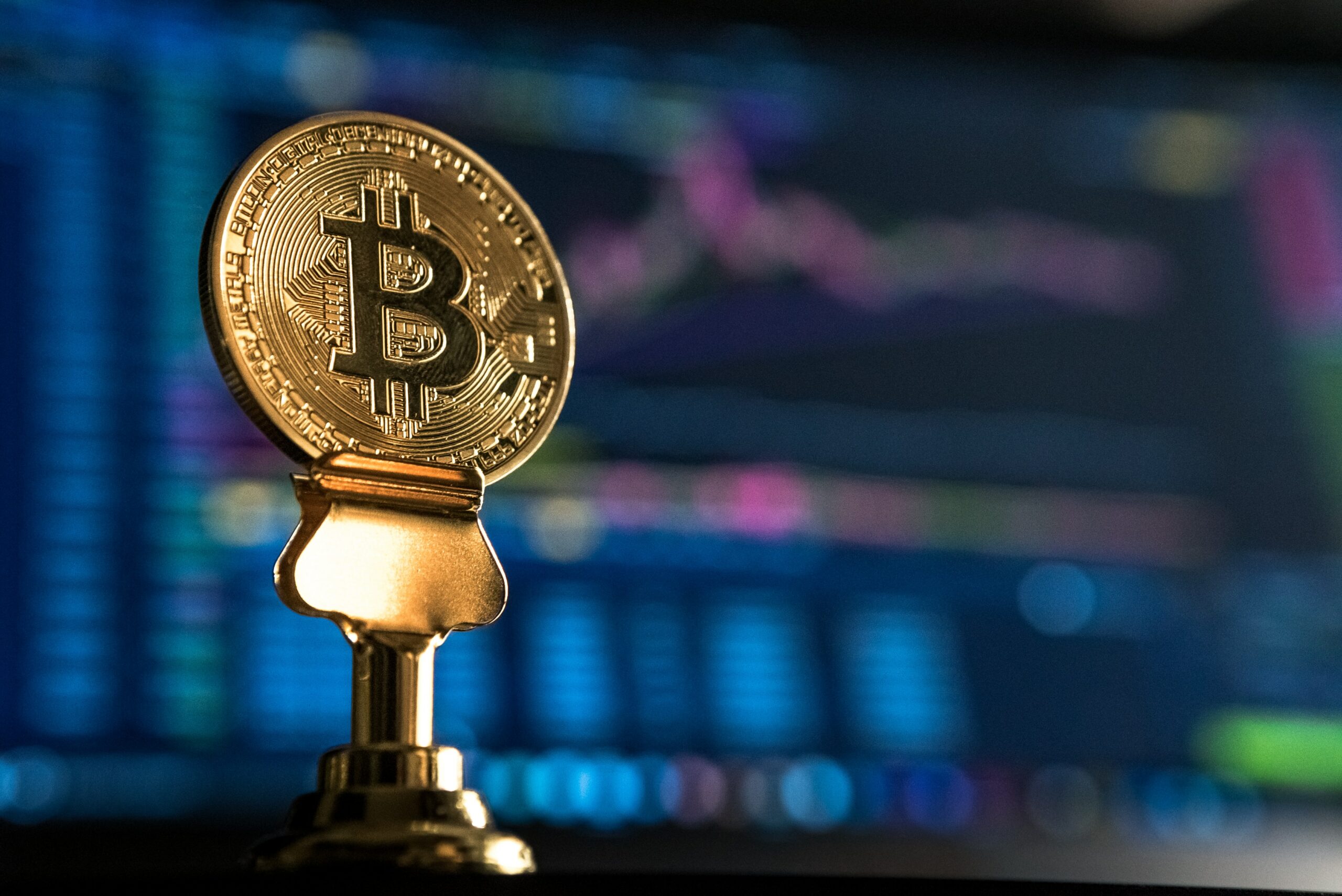 Our cyber security specialist will analize and secure blockchains financial transactions.
We provide advanced blockchain analytics services to analyze, minimize and manage risks in blockchain financial transactions.
Moreover, we provide a variety of additional services like: blockchain analytics, blockchain Investigations and Entity Due Diligence.